Why did we need the Foundation?
Why, What
& How
We could no longer be armchair activists sending out tweets and writing about it on social media, how we needed to change, the only way to see the change we needed was to act on it and get it done."
Every educated Indian at some junction in their lives comes to the cross roads where they have to decide if they want to leave the country and go give the benefits of their education to another country, or stay back here and ensure that we leave behind a better country for the future generations. MakersBox Foundation is also a baby that came out of that thought. A few years back, we were on that cross roads, and we decided to take the more difficult road, and stay back in India, and ensure that the next generation grows up with a more wholesome education, making them into a complete well rounded people, who in turn can take India to another level.
We at MakersBox Foundation believe that our current education system gives birth to individuals who are well versed with the words written in their text books, but are lost when it comes to stepping out of their comfort zones. These young adults are often non employable, or are not able to adjust to the ever changing environment of our fast growing industries. Based on the data available, by the year 2030, there will be 600 million youth under the age of 25, but sadly their current skill or the education that we impart will lead to 29 million skills in deficit, and 53% of our Business's will not have people who match their job profiles. This will lead to a literal sea of people who are unemployed, not able to support their families, and in turn will either lead a life of crime or simply end their life with the note that says "I QUIT".
With this thought in mind, we set out to change the way the education was happening at the most grass root level. Making STEM Education as the basis of our Ecosystem, we developed our own curriculum, which not only focused on Science, Technology, Engineering and Mathematics, but also on Culture, Reasoning, Arts, and Business. We take this STEM-CRAB ecosystem to schools by opening Labs, Equipping them with the latest technology, Manage them with the help of fully trained Facilitators, and ensuring that the Curriculum helps in rounding up the education, giving rise to a generation that can think on their feet, have the courage and drive to give their ideas a face, and help make India a force to reckon with.
At the Labs we use our experience with using Real Life Problem Solving to learn technologies such as Artificial Intelligence, Machine Learning, Programming and Hardware Solutions. Children as young as four years of age get involved with the lab, augmenting their primary education by giving way to a Project/ Problem based approach to each of their lessons, leading to an increase their retention power as well as widening their areas of knowledge. With our past experiences, it has been noticed, that this form of learning has led to improvement in not only school results, but also attendance of students who were earlier reluctant to attend school.
The Foundation from an Idea a few years back to formative shape, and we started volunteering, to becoming a full time Not for Profit Organisation, and what better day to launch it than the Teachers day 2020.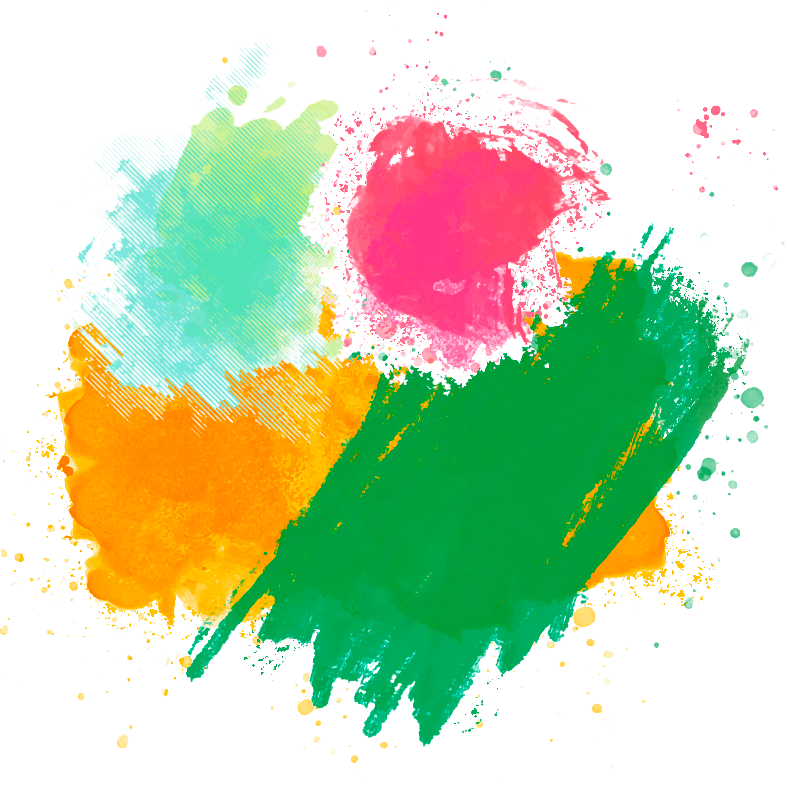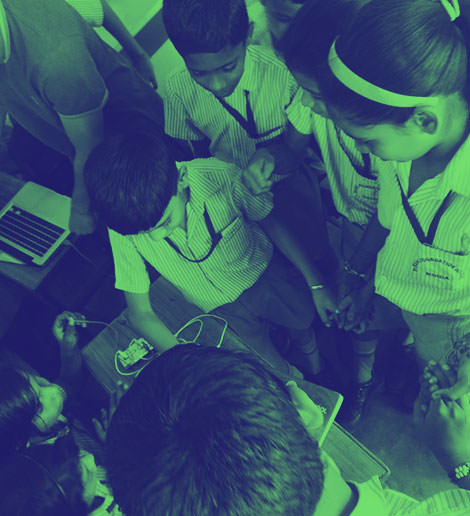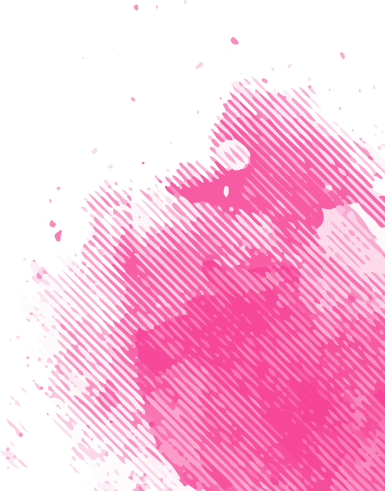 Delivering help and hope
to children through sponsorship.
MakersBox Foundation depends on the money it raises to help facilitate children's education. We have 3 Major Areas on how we Implement this By Building Maker Spaces - Learning Hubs, Running Hackathons to solve Localised Problems, and Our skill education fund, that works on improving skills for children.
The Foundation works at every level to ensure that the Administration cost of the Foundation is not higher than 10% of it's total raised Funds, and all funds are utilised for the work they are raised for.
All Donations to us are important, whether you give us Rs. 1000, or Rs. 1,00,000 - we appreciate on how you can help bring change to the Education of a Child.
Donate