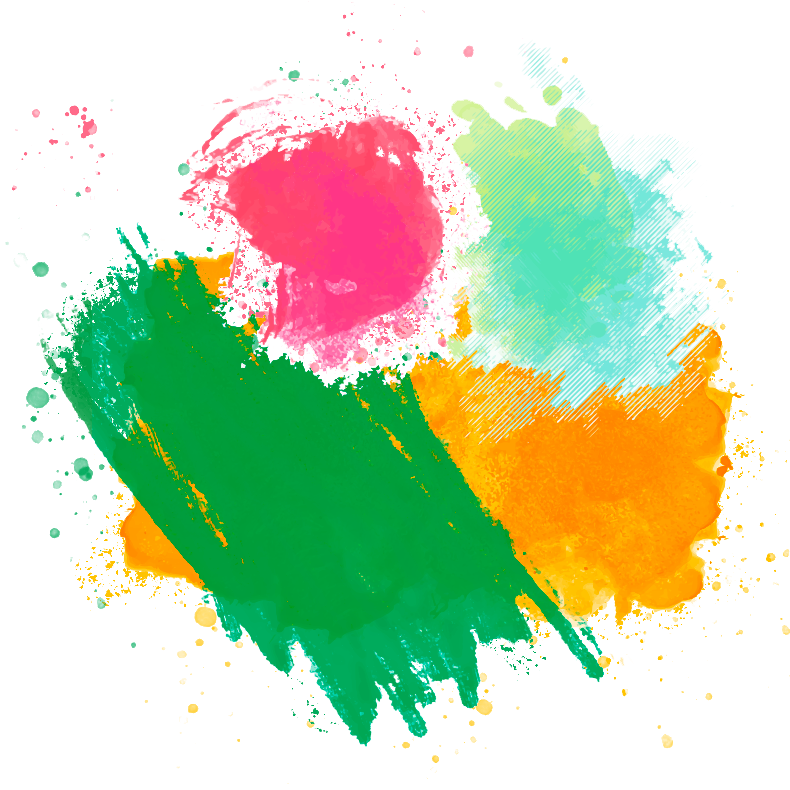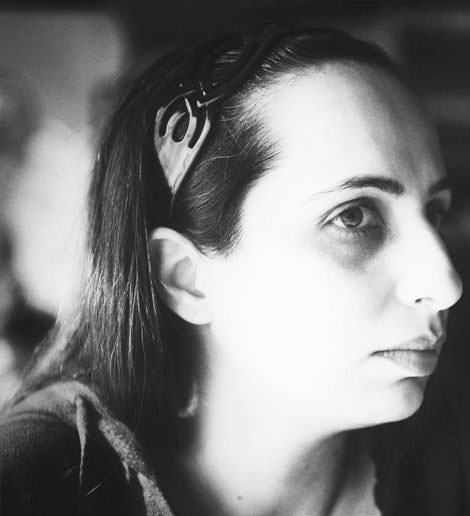 Founding Member
Harpreet Sapra
A serial entrepreneur and a hands on problem solver, Harpreet is the main force behind MakersBox Foundation. She has catapulted change in several aspects of life, from volunteering to help starting a school for slum children, setting up India's first village maker space, and holding India's largest make-a-thons enabling children to think about innovation for the future.
Her background in Psychology, Business and Management adds valuable skills to ensuring the Foundation has a long term vision that is put in action on the ground.
Founding Member
Dr. Pushpinder Sapra
A Homeopath Doctor, and a Vocal person for change, as one of the most respected doctors from her community, she has brought about a lot of social change, from running Free Ambulance services, to working with children for their healthcare, and organising free kitchens to feed the needy, she is always at the front.
Her background in Social change, willingness to serve humanity and keen interest in education for everyone, helps us keep our vision alive and bring it to the ground.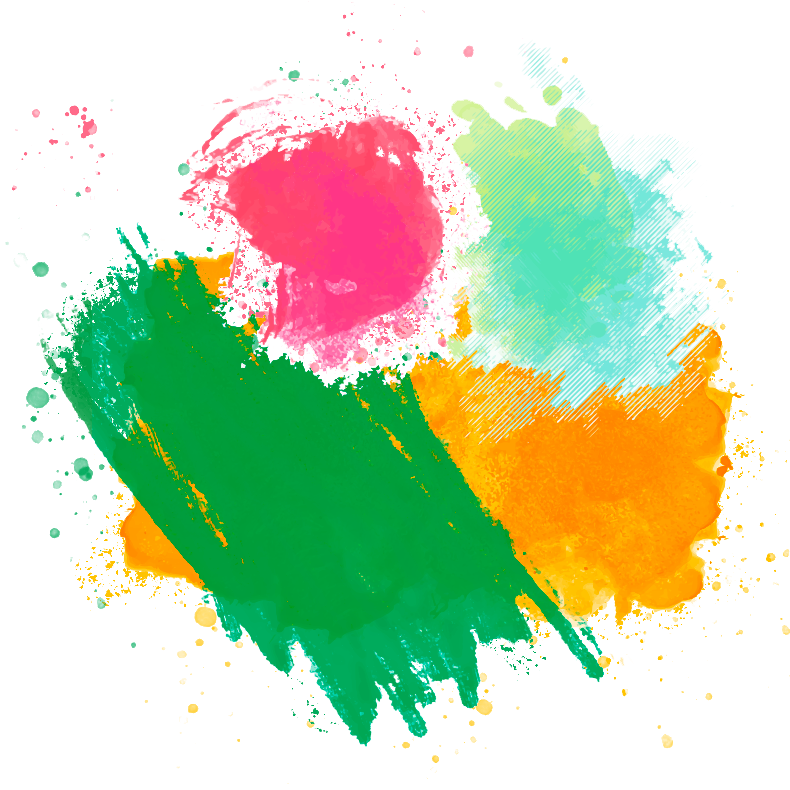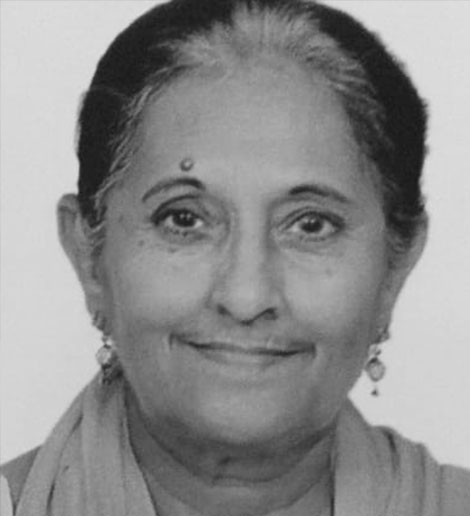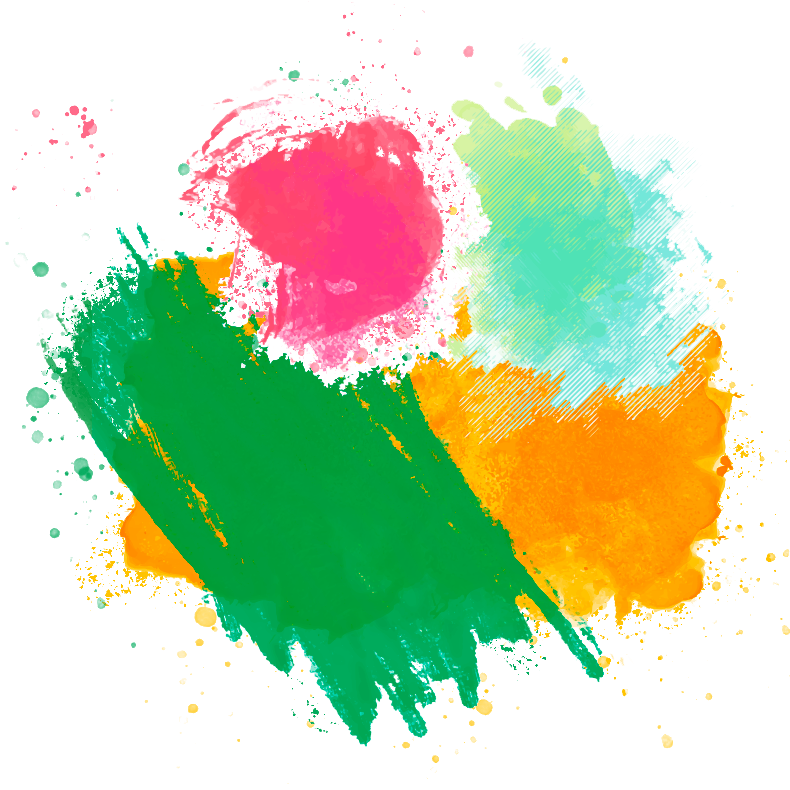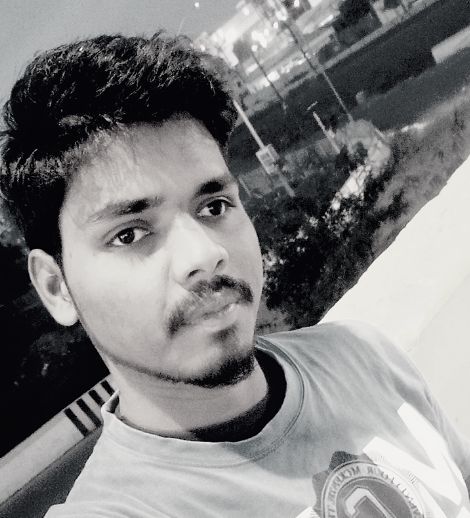 Maker Space Facilitator
Diwakar Kumar
An engineer by education, and an educator by passion, Diwakar has spent time on the ground in Rural India, and Urban India working with kids, colleagues to facilitate STEM education. Diwakar works with us as our Nook Facilitator at our Jaitpur (New Delhi Nook #001) and teaches 21st Century Skills using STEM Education principles to the kids.
Logistics & Administration
Naveen Kumar
Naveen has been a founding part of MakersBox (our For-Profit Enterprise, from where MakersBox Foundation was born) and now a Full time part at the Foundation. He helps manage day to day operations, from ensuring our learning spaces have supplies, our facilitators have the tools and technology to deliver their classrooms, and the foundation is meeting it's goals. Naveen is self taught and also volunteers as a facilitator, helping us bridge language and learning gaps.