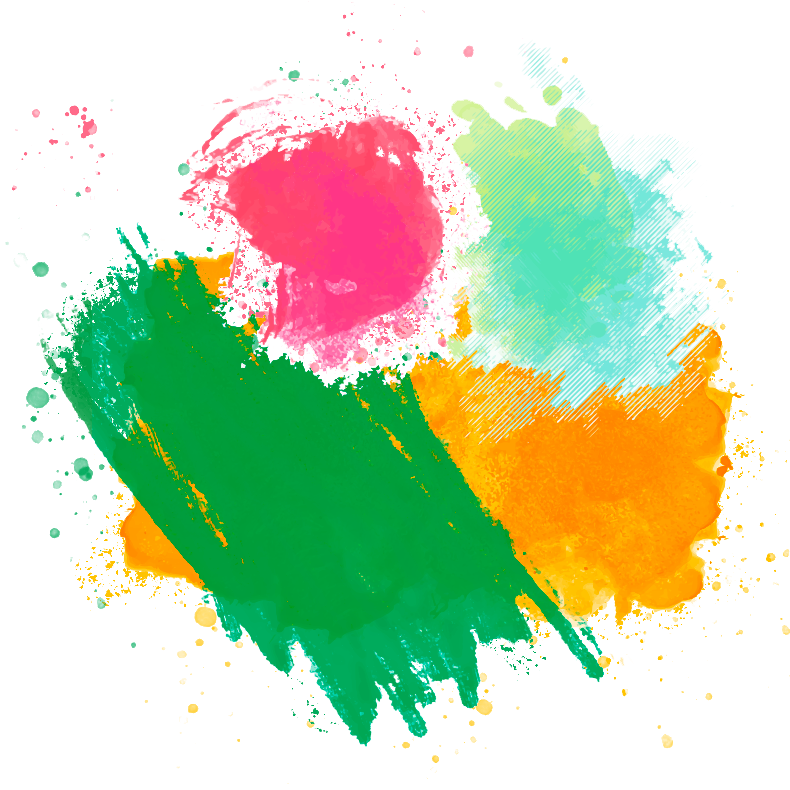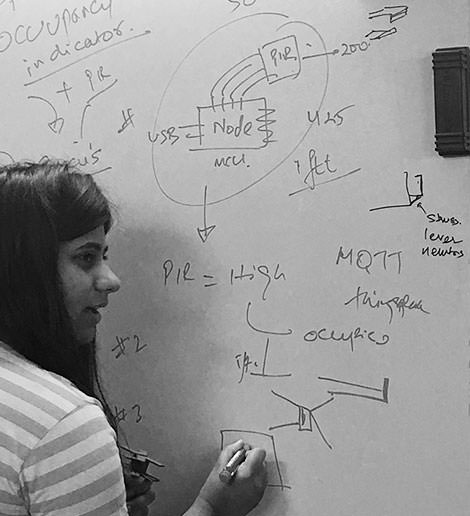 Society needs Progress, and Progress needs Society to Change, however a number of gaps and challenges continue to exit."
One of the bigger questions that people ask is how STEM or D.I.Y / Maker Culture can impart learning and or make changes to how students learn. This Stems from the lack of diversity, adequate policies, access to equipment/material, collaborative partners, mentor-ship and even funding support.
For India to progress, and achieve Self Reliance whether it is at the Manufacturing Level, or Finding the next set of Leaders, we need to form a vision on how to get there - what tools are needed and how will we implement the program. Our Research and Advocacy Team helps you take your programs forward, ir-respective of where you are in your journey of bringing about change in education.
We envision a future where everyone is able to Innovate, Learn New Skills, and use Skills for Progress.
Imagine a future where there is universal and equitable access, and also exposure to STEM for all. We believe that​ access to STEM is a necessary catalyst for social advancement, and self reliance leading ultimately to global peace.
Our Research and Advocacy team helps you build science education, engagement, and communication tools/programs that expand pathways of access between science and society.
Want information?
Fill
the Form
Whether you are looking at finding how STEM education is doing in India, or how to make an impact - to even measure how your efforts are doing. Our team of Statisticians, Human Behavior Analysts, Educators and Business Analysts will put together a Program that helps you achieve the goals you have set out for yourself. If you don't have a goal as yet - don't worry, we can help there too.