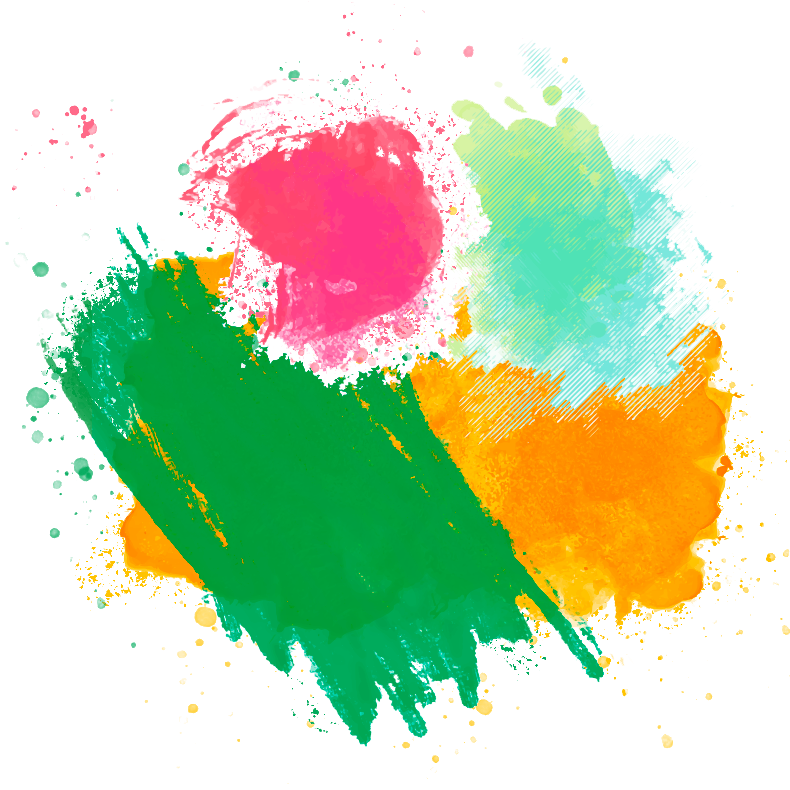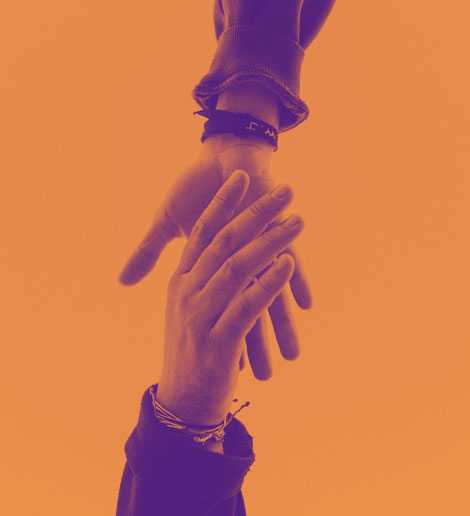 We Need Your Help
Donate
Now
Today, India is one of the youngest country in the world with more than 62% of the population in the working age group (15-59 years) and more than 54% of the total population below 25 years of age. MakersBox Foundation is bringing 21st Century Skills and STEM Education to people at the bottom of the pyramind, and we can not do this without your help. We are a Registered Not for Profit (Section 8) company called MakersBox Foundation (CIN: U80100DL2019NPL354930).
Impact can not be creted with one class, one student or by one facilitator. Over time we would like to expand our team, expand the number of nooks we have, have mobile maker spaces that bring education to children, who can't travel distances, and work with both government and non governmental partners to expand the reach of our work. For all of this we need funds, and we depend on our donors, such as you for the same. Please do donate generously and contribute for us to bring 21st Century Skills, and STEM Education to children.
Donate (Using Razorpay)
To make an instant donation, click on the "Donate Now" button below. For making donations via Cheque/DD, please read further. Donations to MakersBox Foundation are exempt under 80g of the Income Tax Act. Please make sure you share your correct email id while contributing in order to receive your receipt with the required details to avail an exemption.
You could also mail us Cheques/DD issued in the name of 'MakersBox Foundation' to our Address, D-181, Okhla Industrial Area, Phase 1, New Delhi 110020. For any questions, queries or information, feel free to write to us at care@makersboxfoundation.org
We Currently do not accept International Donations, as we are not registered under the FCRA Act.
Donate (Using Razorpay)
Make A Direct Donation
Account Name:
MakersBox Foundation
Bank
Yes Bank Ltd.
Branch
Anandpur Sahib, Punjab, India
Type of Account
Current
Account Number
105088700000021
IFSC Code
YESB0001050
UPI ID
makersboxfoundation@yesbank
While making a direct donation please share your Name and PAN details. This is necessary for your Tax Receipt.