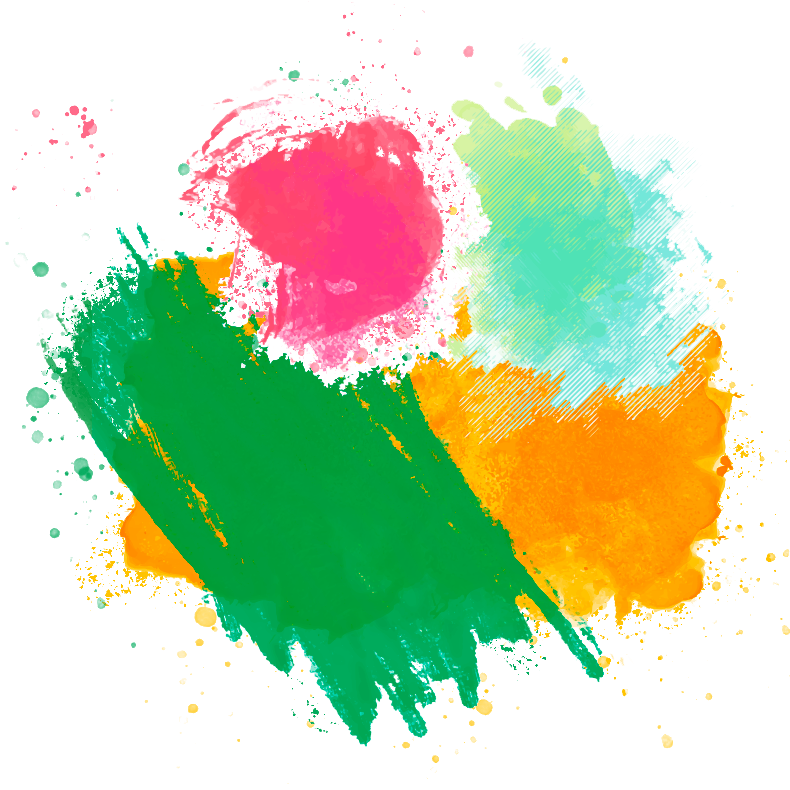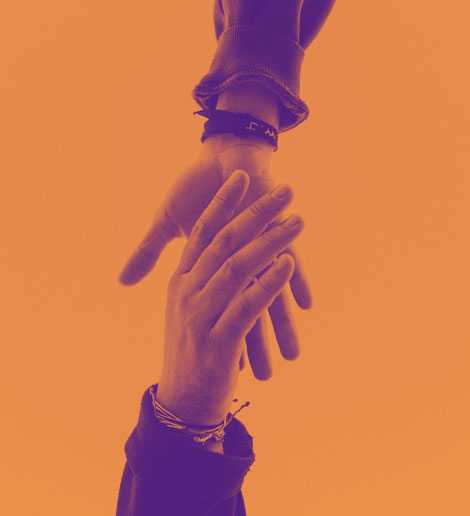 Volunteer with us
We Need
Your Help
At MakersBox Foundation, we realize we can create a larger impact and a cascading effect if we have enthusiastic interns, researchers, writers, travelers and volunteers. Your degree and qualifications are never a criterion, in fact any one who is interested in bringing systemic change to education and wants to work closely with the poorest of poor, in the remotest villages of India in an effort to educate them to make them self reliant, ca apply to be a volunteer with MakersBox Foundation.
All Volunteer Positions are unpaid opportunities for the MakersBox Foundation to focus on it's work and to deliver more value to the people we want to impact, rather than spend on administrative affairs. Our commitment to keep our Administrative costs under 10% year on year and spend 90% of the funds or more on our communities, drives the need and value for volunteers.
Taking up a Volunteer position at MakersBox Foundation connects you with a diverse group of professionals who share your drive to give back. As a volunteer you will be asked to use your professional skills and talents to make a difference, work closely with our team members and help us deliver change.
Student Engagement is key to making students unlearn and relearn
MakersBox foundation makes learning fun, by engaging students in project based learning, discovering things around them and asking questions. The largest challenge we face is in change management and a cultural fit, since our students are having fun while they are in the class, students and teachers need to be engaged on how the programs offered by MakersBox helps with their development, and to make them self reliant in the future.
You will be responsible to build Student outreach programs, make comics, and record videos as well as audio books, so that we can engage students using STEM based activities and work with them to develop 21st century skills. You will also develop skills from leadership to business planning, and working with diverse communities.
We can always train new teachers, but we also need to work with teachers who have taught for ages..
MakersBox Foundation's capacity building team works with teachers, and trains them to use new tools and technologies, from 3D Printers to Python programming as a part of their curriculum to ensure their students gain 21st Century skills. Teachers are good at the subjects tehy teach, and not good at these skills. If you think you can train people, work with people on change mangement and simplify learning together, we need you to come work with us.
This position allows you to explore one of the toughest changes you will see, teachers who are used to their ways of teaching a subject, and now getting introduced to new tools and technology. These teachers may be passionate about changing the future of the country, or may just be there to ensure they have a good and stable job - bringing change will show you how you are also dealing with your personal change challenges.
You will be required to develop teaching aids, teaching programs, and engagement programs for teachers.
Work from Home and on Ground Positiosn both available. Volunteer Time Required 3 to 12 Months
Scohols have to evolve too, and become learning places, rather than places where you go to just remember things.
If we ask ourselves all the facts that we learnt at shcool, the formulas for a theorem, to application of one of the fundamentals from grade 8, we may not remember how to, and this is where we are making an impact. Making learning fun requires for us to re-look at how a school is made. Creating spaces for students to dsicover, build, break, and collaborate for solving problems is the key to our success.
If you can plan spaces, execute on the ground, or are just someone who loves the challenge of moving things around in various geographies, the School Enhancement team works on the ground with our Schools to find and build spaces for their students to use. The volunteers in this team also work closely with our funding partners, our fund raisers, and our educators to enable change.
Work from Home and on Ground Positiosn both available. Volunteer Time Required 3 to 12 Months
Community is our Heart - Community is what helps us to grow.
We have always believed that if we start solving problems at a community level, we will eventually have a country free of problems. Only the community knows what their challenge is, whether it is water logging, or it is that the kids in their village are not getting jobs, engaging community to deliver change is an important aspect.
If you can drive a community campaign, whether on social media (creating a twitter storm) or someone who loves to mobilise people on the ground to demadn change, you will find this position really interesting. You will work with community leaders, Panchayat heads, and government officials to deliver change, by engaging them on how Education can make India self reliant, and how the key to education is by discovery, making learning fun, and solving community level problems.
Work from Home and on Ground Positiosn both available. Volunteer Time Required 6 Months
Social Media helps us get our point across.
Humans are social animals, and we have had one form of socila media or more at any given time in our hsitory. Whether you like Reddit, or you love spending time on twitter, to maybe you know of a social media we don't, we need team members who can mobilise communities, thought leaders and other changemakers to come together to help us bring change at the ground level.
You will be responsible not only to create content (Graphics, Images, Videos, Stories etc) to engage community leaaders, change makers and people who can help us fund our causes.
If you are looking for a carreer in Brand building, communication or Digital Media - this is the place where you can have fun. AS a foundation we have nearly zero budgets for advertising, so all our campiagns have to have organic growth, and this is where understading social media, and delivering messages that work in that media play key differentiator.
Work From Home, Volunteer Time Required 3 Months
We can't do anything without money!
Do you ahve the skills to sell a referigerator to an eskimo, or sell sand to someone who owns a desert - well then you will have fun helping us raise money. India has nearly 2 million not for profit organisations in different sphers of life, and raising funds for any not for profit are a challenging task.
If you want to work with global leaders to fund projects, work closely with individual philanthrophists, or raise funds through mass campaigns, we need your help in working together, as we can not make a difference without money in our hands.
As a team member in the Fund Raising team, you will learn about campaign mangement, communicating, reporting, financial due dilligence, as well as creative communications.
Work from Home and on Ground Positions both available. Volunteer can be on a Project to Project Basis (3 to 6 Months)
Data is what will help us grow.
Delivering any change also needs to have a clear measurement of what has happened, and how far do we have to go. Our Research volunteres not only help us write reports on how to bring change, what is happening on the ground, but also setup benchmarks and refernece poitns to measure the impact we are making on the ground.
If powerpoint (or keynote) and excel (or numbers) are your friends, and you love researchings stuff, or finding details - this position is seomwehre you will have a lot of fun.
Work from home opportunities, assignment basis volunteerism (project lengths can be anywhere between 2 weeks to 6 months)
Changing the World
with volunteers.
Please note that there are multiple volunteer positions available at MakersBox, we recommend that you choose the position that fits you best, and let our team reach out to you to answer your qeuestions, and how we can together make an impact.
Volunteer Form