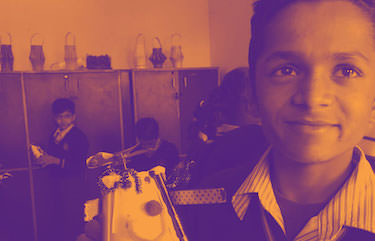 Education for a Self Reliant
India
Making 21st Century Skills & STEM Education Accessible for Everyone
Scroll Down

Watch our video
About Us
Making STEM Education
accessible to all
It is easy to sit on a couch, get on twitter and blame the System, but what is better is to work on the ground. Setup as a think tank in late 2009, on changing the way Skilling and Education (Shiksha) is done in India, MakersBox Foundation is Working on One Goal - Making STEM Education accessible to all"
Backed by Decades of Knowledge on Change Management, Pedagogy, Education, Corporate Change, and Human Behavior, our team consists of diverse people from Engineers, Psychologists, Doctors, and Educators working with one resolve to ensure everyone has access to STEM Education to be a leader in the Future.
Headed out of New Delhi, we are a Section 8 Not for Profit Registered Company in India and work with Governments, Non Governmental Organisation and Funding Agencies to bring our vision to the ground.
About Us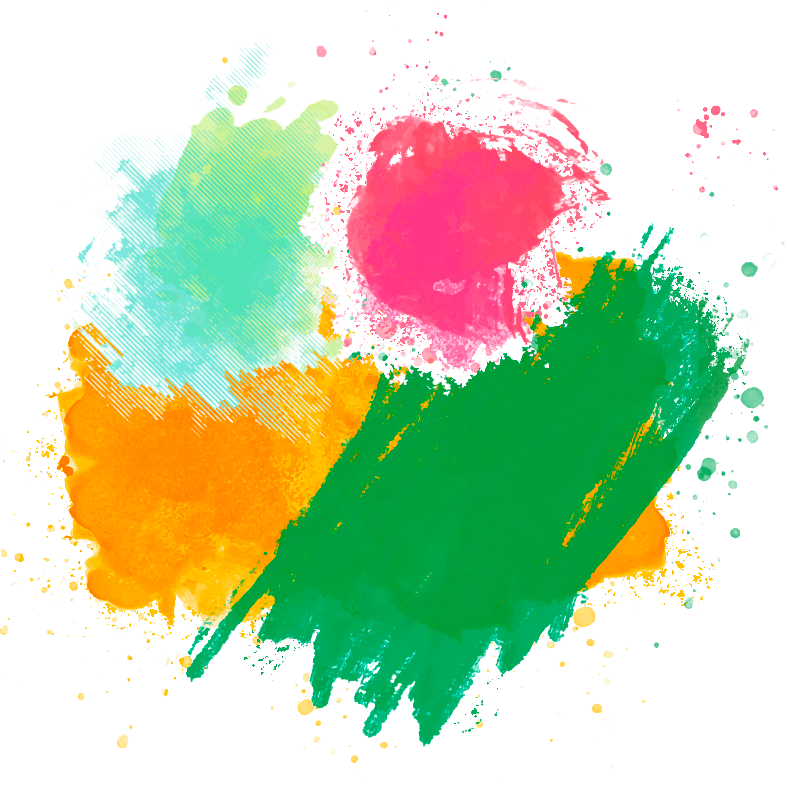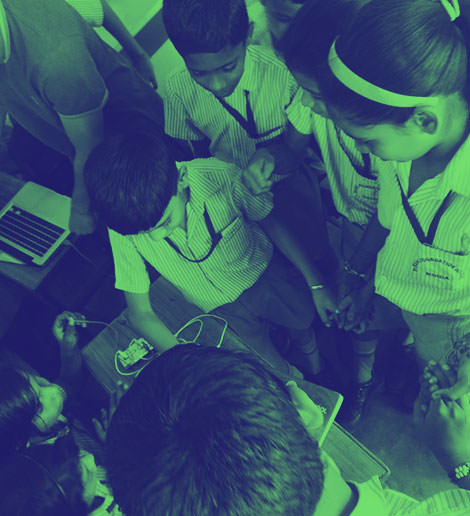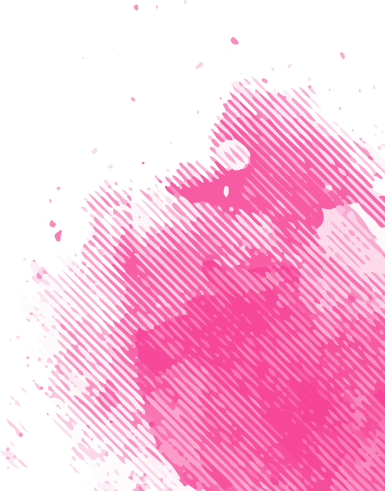 Delivering help and hope
to children through sponsorship.
MakersBox Foundation depends on the money it raises to help facilitate children's education. We have 3 Major Areas on how we Implement this By Building Maker Spaces - Learning Hubs, Running Hackathons to solve Localised Problems, and Our skill education fund, that works on improving skills for children.
The Foundation works at every level to ensure that the Administration cost of the Foundation is not higher than 10% of it's total raised Funds, and all funds are utilised for the work they are raised for.
All Donations to us are important, whether you give us Rs. 1000, or Rs. 1,00,000 - we appreciate on how you can help bring change to the Education of a Child.
Donate